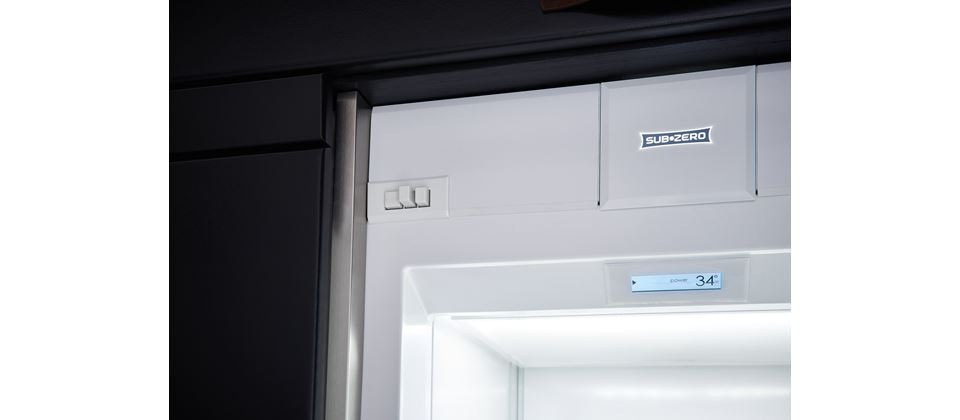 part-number 9021401
Integrated Column with Internal Dispenser Press-to-Open - Right Hinge
Allows you to achieve a handleless design for your Sub-Zero Integrated Column. Custom panels are required.
Only compatible with IC-30RID-RH and IC-36RID-RH.
NOTE: This accessory does not meet the criteria for Star-K certification. When this accessory is installed on a refrigerator unit, that unit will no longer be Star-K compliant.
To purchase this accessory and more, contact your local parts distributor.
models-compatible-with-this-accessory