X
This configurator is for the newest models of Sub-Zero Integrated refrigeration, which does not include 700 Series tall, column and drawer models, nor the 427 and 427R wine storage models.
Sub-Zero Integrated Refrigeration Panel Configurator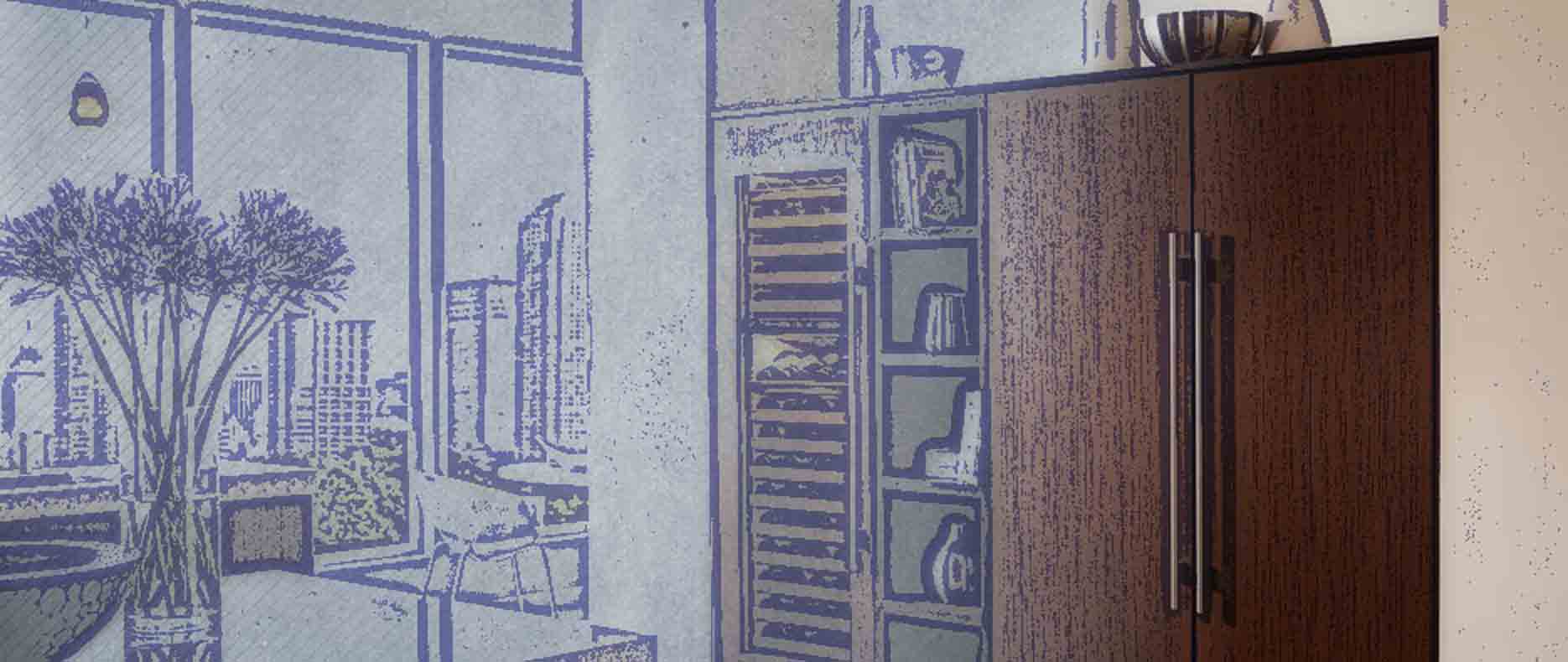 This configurator will walk you through the process of obtaining all the necessary panel specifications for single and dual installations of all models of Sub-Zero Integrated refrigeration.
To ensure you have a great experience using the configurator and obtain accurate specifications, we recommend only using a desktop computer, laptop or tablet. For your convenience, use the button below to email yourself the link for the next time you are at your desktop computer or tablet device.
Share via Email