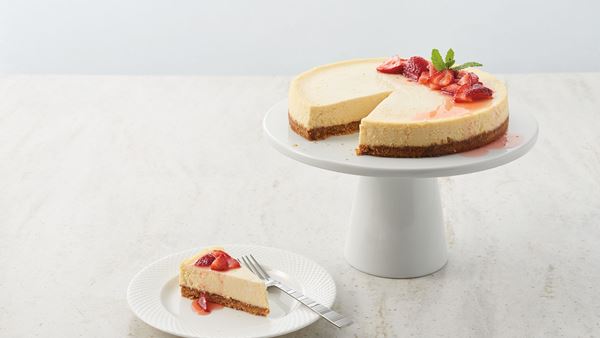 Featured Recipe: Best Cheesecake Ever
This recipe has never failed us. It always produces a final result that is exceptionally creamy and delicious.
find-a-recipe
Des recettes testées par des chefs qui feront ressortir ce qu'il y a de meilleur de vos appareils Wolf, depuis des brioches pour une foule facilement réussies grâce à la convection jusqu'à des bouchées aux queues de filet sur la plaque à frire.