Careers
HELP US CREATE THE WORLD'S FINEST APPLIANCES (AND HAPPIEST CUSTOMERS)
Think how exciting it would be to work for a legendary American company. Since 1945, Sub-Zero has manufactured the world's finest luxury appliances, making life better in the kitchen for thousands of customers. We are a family-owned company, driven by innovation and integrity, striving to be the best – and the best place to work. If you want to work for a leader, you've come to the right place.
Learn more about working here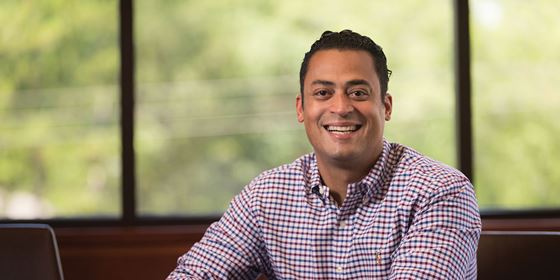 Why I like working at Sub-Zero, Wolf, and Cove

As you might expect, our employees have nice things to say about us.

First-class benefits keep you healthy

We're proud of the health and wellness benefits we provide for employees. Along with a choice of health plans at each campus location, we offer dental and life insurance, retirement savings programs and more.

Work/Life balance

We know you have personal priorities, so we strive to offer flexible schedules and convenient amenities to help you strike a balance.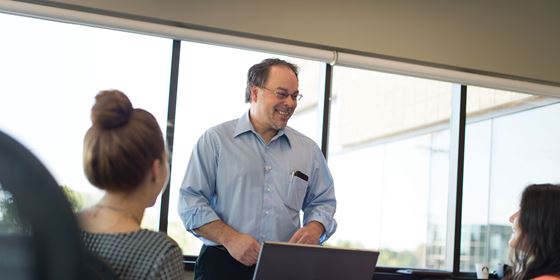 Co-op & Intern opportunities

Dozens of college students join us every year, to learn and contribute to our success.

What's a "rotational program?"

6 months in one department, 6 months in another – then you're on your way to the Sub-Zero, Wolf, and Cove career of your dreams!

Video gallery

Take a tour of our top types of jobs, from Customer Service to Marketing to Engineering and more.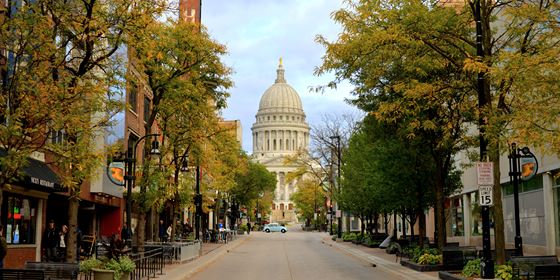 YOUR NEXT CAREER MOVE MAY BE CLOSER THAN YOU THINK
Browse open positions near you or locate opportunities across the country. Learn more about our office locations, including our corporate headquarters in vibrant Madison, Wisconsin.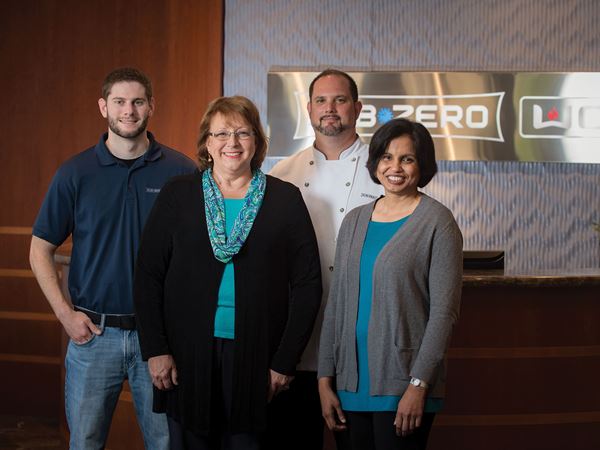 We believe in diversity
We welcome you, whatever your gender, age, color, ethnicity, disability, national origin, family or marital status or veteran status. The collective sum of our individual differences, life experiences, self-expression and talents makes us a stronger, more dynamic company. We treat each other and our customers with the greatest respect, work with a collaborative spirit toward the highest goals, and share the greatest rewards.

We aspire to be the best – nothing less
Our vision is to inspire moments worth savoring in kitchens worldwide. Our mission is to create best-in-class appliances that deliver luxury with substance. These are the three key values that guide our efforts:
<div><a class="category-active" href="{0}">Accueil des carrières</a><a class="page" href="https://RN11.ultipro.com/SUB1000/JobBoard/ListJobs.aspx?__VT=ExtCan">Voir les postes actuellement vacants</a><a class="page" href="{1}">Témoignages des employés</a><a class="page" href="{2}">Emplacements</a><a class="page" href="{3}">Ensemble d'avantages sociaux</a><a class="page" href="{4}">Équilibre travail-famille</a><a class="page" href="{5}">Programme co-op</a><a class="page" href="https://rn11.ultipro.com/SUB1000/JobBoard/listjobs.aspx?__VT=Agency">Point d'accès des agences</a></div>