Planning Resources
Choosing appliances for your new kitchen may seem a daunting task, but we're here to help you, every step of the way - starting with tips on the buying process, qualified (and award-winning) design professionals, local appliance experts and more.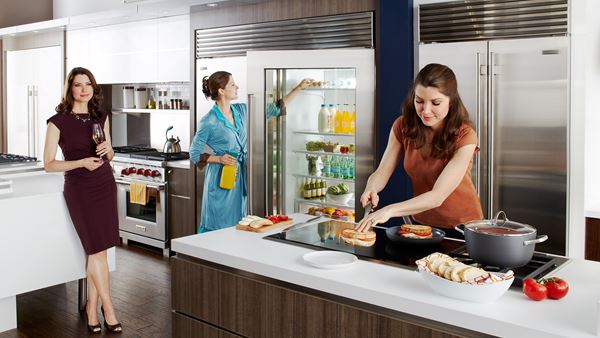 Bring Sub-Zero, Wolf, and Cove Into Your New Kitchen
You're dreaming of a stunning new kitchen with the best appliances, and the selection and buying process doesn't have to be complicated. We'll walk you through the key steps and show you the way to bring home Sub-Zero, Wolf, and Cove, just as we've done with thousands of satisfied owners before you.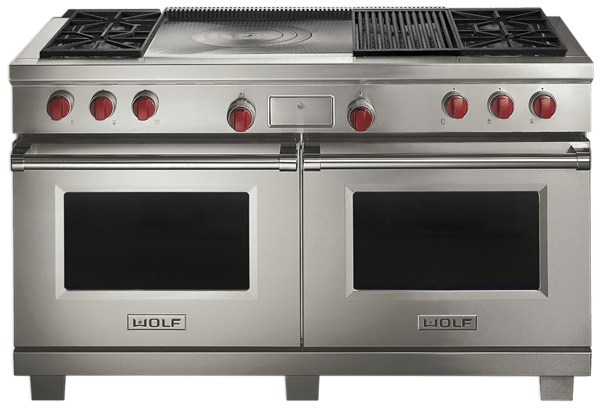 Factory Certified Installation
An Extra Year Of Full Warranty
If you use a Factory Certified installer, the products you have installed will receive one year of additional full factory warranty.
Experienced Installers
Our installers are handpicked, rigorously screened, trained, and tested. Their demanding performance standards include our commitment to providing white-glove service while in your home.
Professional Design Services
As installation specialists in Sub-Zero, Wolf, and Cove equipment, Factory Certified installers appreciate the fine homes and busy lives of our customers and go out of their way to minimize disruption to your household and your schedule. We will do a pre-site review assuring your product will be installed seamlessly.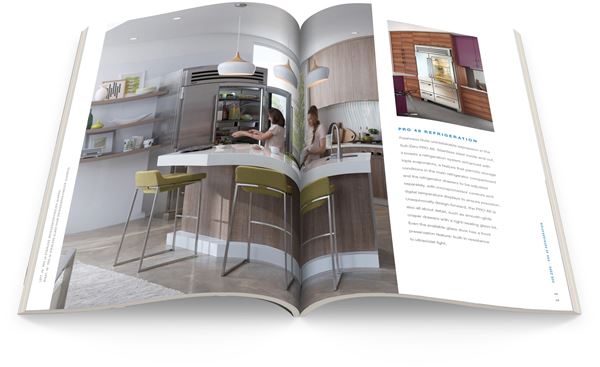 Request a brochure
Dozens of pages of inspiring photos, product features and more in print and online. Discover a world of beautiful, high-performance and top-quality products for your dream kitchen with this free guide from Sub-Zero, Wolf, and Cove.
Receive a printed brochure