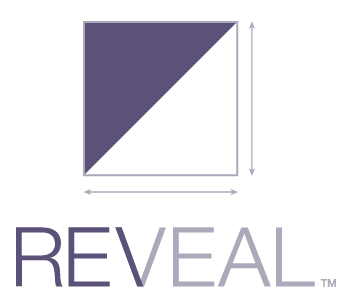 Do more with Reveal. Experience the speed of hassle-free, accurate specification with the click and drag of a mouse. Our industry-first product configuration tool includes Sub-Zero, Wolf, and Cove products. To learn more, continue scrolling. Or jump right in and learn as you go.
EXPLORE THE POSSIBILITIES
There have never been so many exciting possibilities when it comes to configuring Sub-Zero, Wolf, and Cove appliances in a beautiful new kitchen. Reveal allows you to quickly access specifications for Sub-Zero, Wolf, and Cove products - all in one place. Single and multiple product installation, integrated panel, and built-in panel specifications in a single tool. See for yourself in this short video.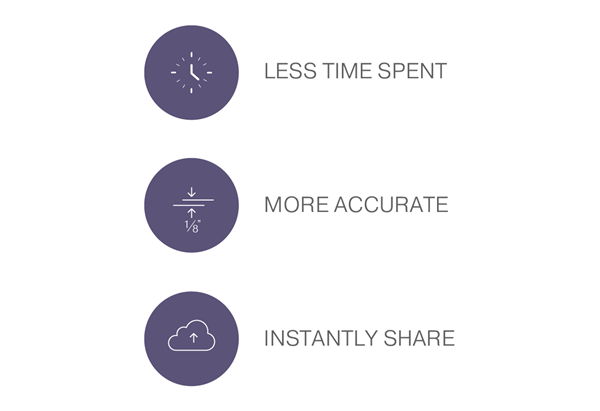 Save Time
Spend less time tracking down product specifications. Pull together accurate information in minutes instead of hours. Create a personalized PDF to print or share online instantly. Save your project to your account and make changes at any time. You can even create multiple configurations and decide later which you prefer.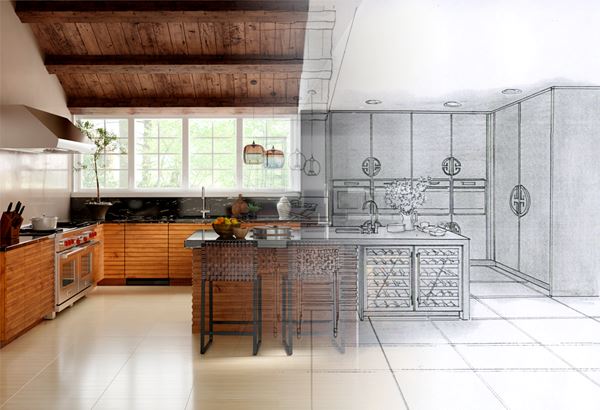 GET IT RIGHT EVERY TIME
Feel confident knowing Reveal only allows compatible product configurations. The tool's live-updating specs ensure that you're always getting the most current information possible, so you know you'll get it right the first time – every time.
Make Reveal Work For You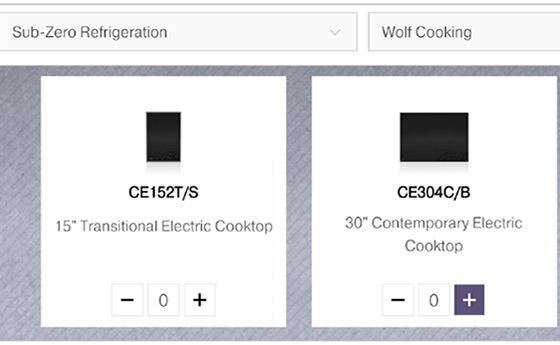 SPECIFICATION OPTIONS
Individual opening, electrical and plumbing specifications for all Sub-Zero, Wolf, and Cove products
Panels specifications for Sub-Zero and Cove products
Several combinations of side-by-side and stacked installations for both Sub-Zero and Wolf products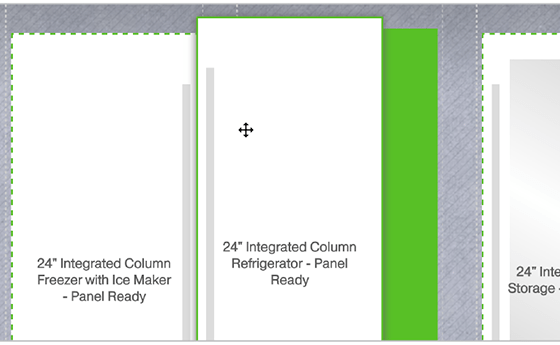 INTUITIVE INTERFACE
Quickly select products and fine tune details like standard or flush install, accessories, and more
Arrange and rearrange products with the click and drag of a mouse on the canvas
Repeat and save multiple configurations for a complete kitchen design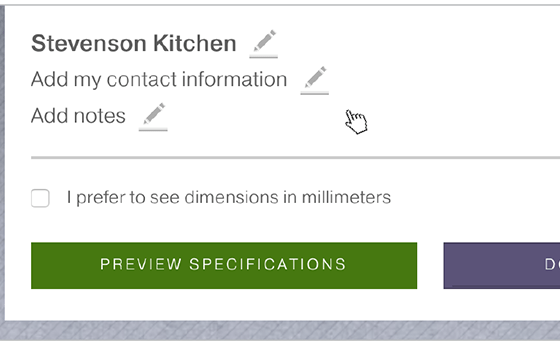 OUTPUT CUSTOMIZATION
Send specifications as a PDF or a live page that can be updated at any time
Label configurations and add notes to project partners or clients