Mastering The Vacuum Seal Drawer
FREE DOWNLOAD
Add convenience and flavor to every meal. With step-by-step instructions and dozens of recipes, you will learn how to eliminate freezer burn, infuse oils, preserve opened wine, pickle vegetables, marinate tofu, and prepare for sous vide cooking. This is not just a recipe book—it is a technique-focused approach to understanding and mastering your vacuum seal drawer. Learn these techniques and you will soon discover your own creative and indispensable uses.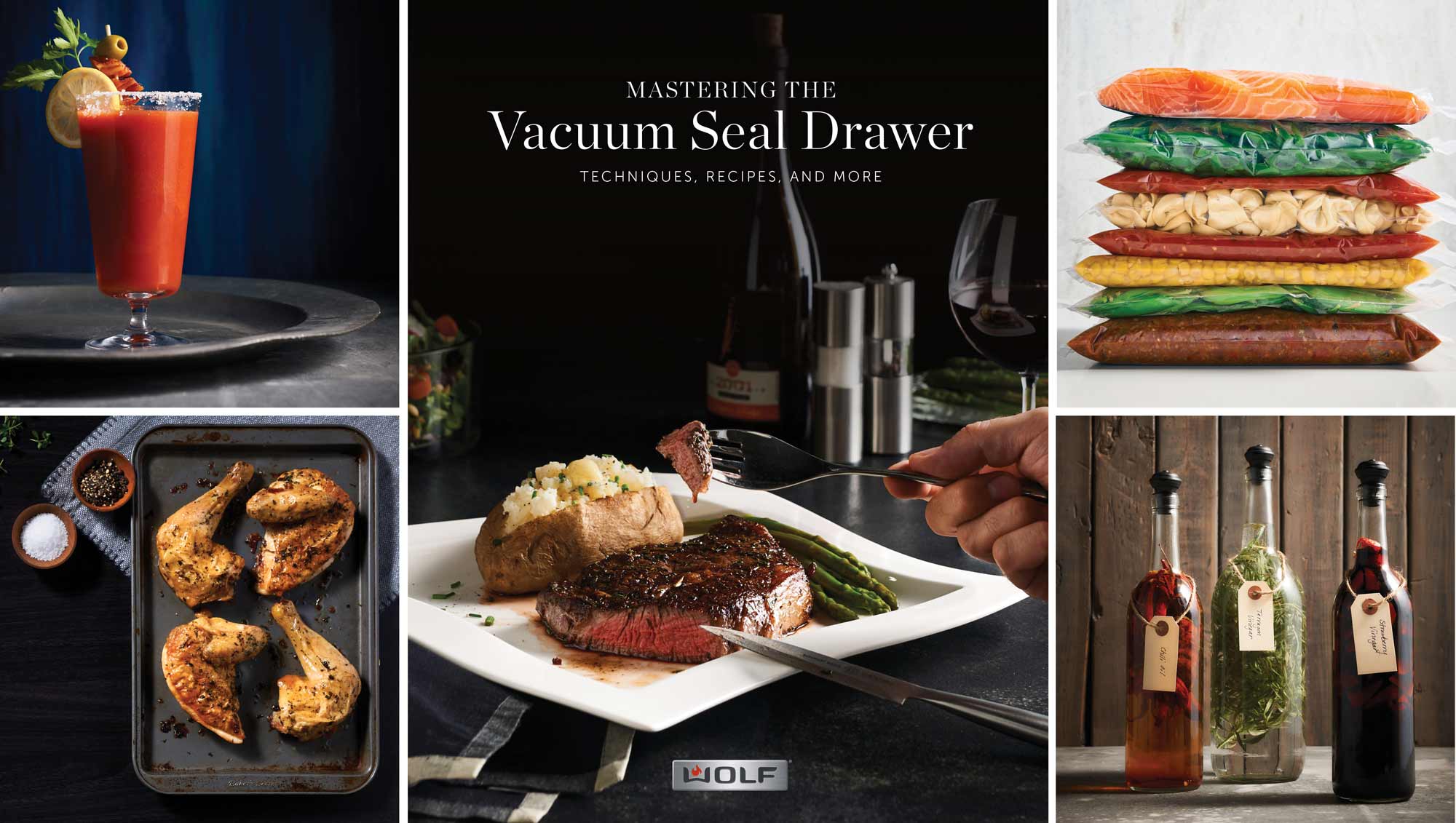 AN INVALUABLE COMPANION
Pair the vacuum seal drawer with a Wolf steam or traditional convection oven and the steamer module to keep speed marinating and sous vide prep nearby.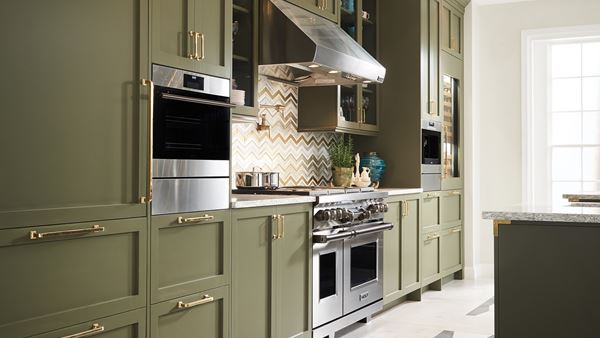 FITS ANY KITCHEN DESIGN
The handleless, push-to-open drawer has a discreet look that always fits in. Apply stainless, black glass, or custom panels in 24" or 30" widths to match any kitchen design.
NEVER LOSE A DROP OF MOISTURE AGAIN
Wolf's Chef Coleman speaks with James Beard nominated Chef Jonny Hunter about sous vide cooking, the role it plays in restaurants today, and how it's revolutionizing the home kitchen.