Chocolate Orange Petit Fours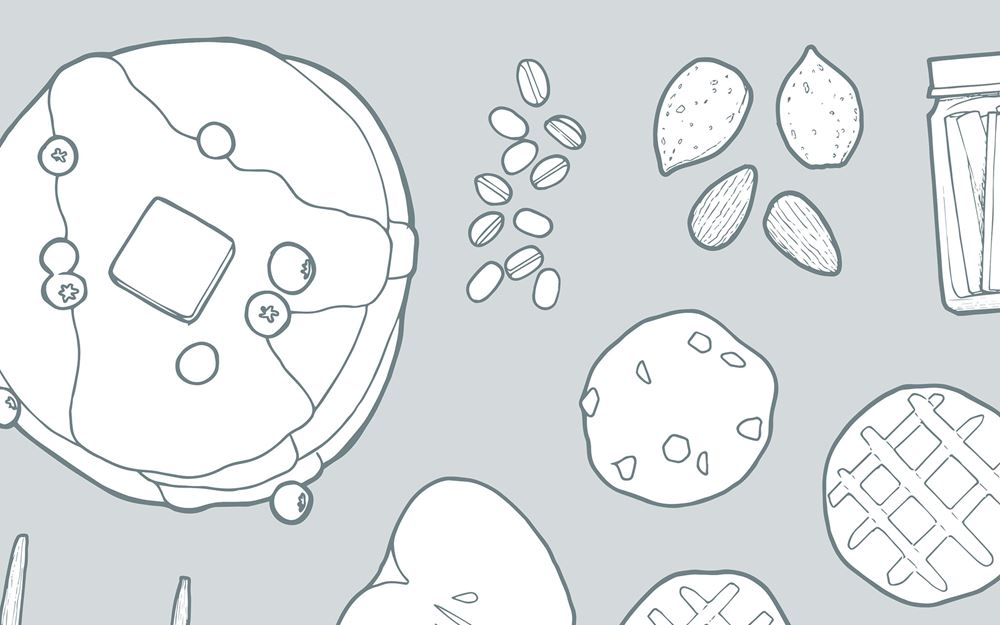 Preparation Method
To Make the Puff Pastry:
Position oven rack to rack position 4. Preheat Wolf oven in BAKE at 400°F.Line a baking sheet with parchment paper. Lay unfolded puff pastry on baking sheet. Bake 20-22 minutes. Reduce heat to 350°F. Bake an additional 10 minutes. Remove from oven and allow to cool.

To Make the Pastry Cream:
In large bowl, combine 1/2 cup sugar and flour. Blend in eggs and yolk to a smooth consistency. In 2-quart saucepan over medium heat on Wolf cooktop, place remaining 1/2 cup sugar, cream, salt, vanilla, orange zest and orange liqueur. Bring mixture to a very gentle boil, whisking constantly. When it has reached a boil, pour half of this mixture into the egg/flour/sugar mixture. Whisk until smooth. Whisk in remaining mixture and return to saucepan. Use a heat resistant rubber spatula to scrape the bottom edges of the pan and stir 2 to 3 minutes or until it thickens. It will be very thick. Cool to room temperature.

To Make the Ganache:
In 1/2-quart saucepan on medium heat on Wolf cooktop, place cream and bring to a boil. Remove from heat and allow to cool for a minute. Place the chocolate pieces in a small bowl. Pour cream over chocolate and let stand for 5 minutes. Stir with a rubber spatula until smooth.

To Assemble Petite Fours:
Split puff pastry in half lengthwise to create 2 large sheets of baked pastry. Place bottom piece on parchment paper on a baking sheet. Spread half of pastry cream over the entire surface of the pastry in an even layer. Remove all outer edges of pound cake with sharp knife. Cut cake into three 1/2-inch thick layers. Brush layers with remaining 2 tablespoons orange liqueur. Lay the layers over the pastry cream. Trim edges so pastry and cake are the same size. Spread remaining pastry cream over surface of cake. Top with remaining piece of baked puff pastry. Spread chocolate ganache over surface of pastry. Place in Sub-Zero refrigerator for at least an hour before cutting into 24 (6 rows by 4 rows) rectangles. Top each piece with a orange segment.