Filet of Beef with Mushrooms and Fried Leeks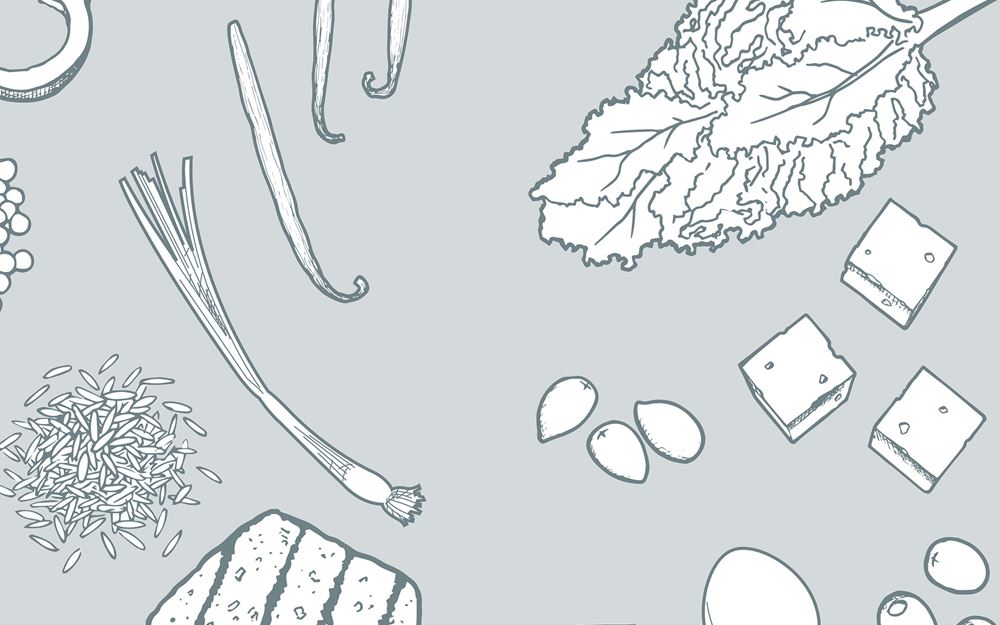 Preparation Method
To Make Leek Topping:
In 6-quart stock on Wolf cooktop over medium-high heat, heat oil until it reaches 350°F. To test if the oil is ready sprinkle small amount flour into it; if the oil foams or sizzles, it is ready to fry. Cut root from base of leek and discard. Cut leek in half and rinse. Cut into thin ribbon strips. Place strips in a 1 gallon resealable plastic bag, add parsley, rosemary and flour. Shake to coat evenly.

Remove leeks and herbs from bag. Carefully place leeks in oil and fry 3 minutes or until golden brown. Transfer with a slotted spoon onto a paper towel and season with salt.

To Cook Beef:
In 2 large frying pans over high heat, place 1/4 cup oil in each. Season beef well on all sides with salt and pepper. When pans are smoking hot, carefully place three filets in each pan, and reduce heat to medium-high. Sear filets 4 minutes or until golden brown on each side for medium rare internal preference. Add 2 tablespoons butter, garlic, thyme, and rosemary to each pan during the last 2 minutes of cooking, spooning butter over steaks as they cook. Remove filets to a plate to rest.

Add mushrooms to hot pans. Cook for five minutes, browning on all sides. Add vinegar and butter. Cook until butter has melted. Season with salt and pepper to taste.

To Serve:
Mound warm mushrooms over each filet and pile high with fried leeks.