Five Spice Ribs with Sesame Ginger BBQ Sauce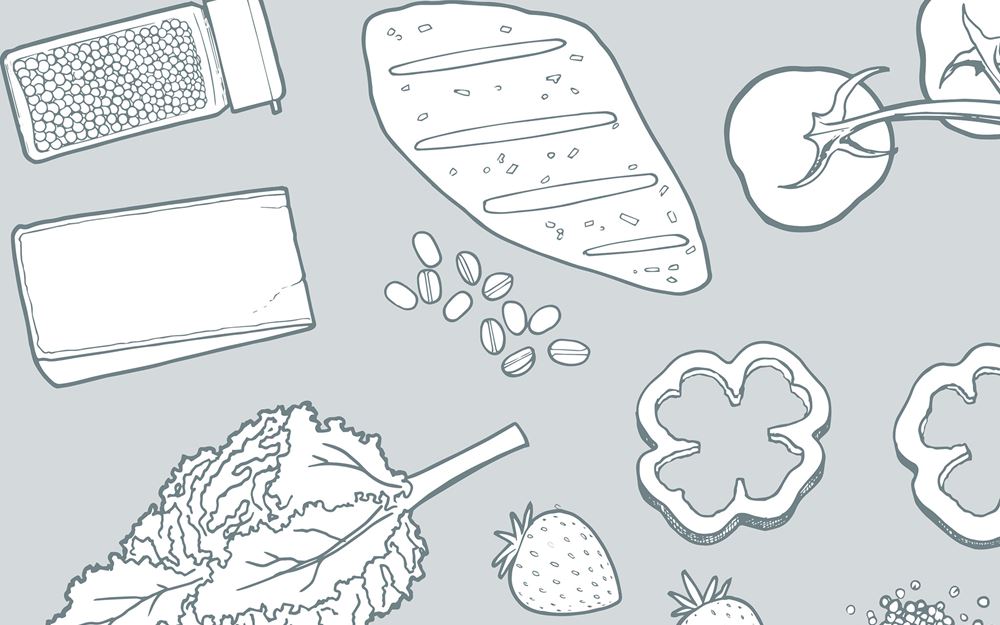 Preparation Method
To Prepare the BBQ Sauce:
Place the olive oil, Cajun seasoning, ketchup, sugar, Worcestershire sauce, sesame oil, Sriracha, molasses, chili powder, ground mustard, garlic ginger and balsamic vinegar into a blender or food processor and mix until smooth.

To Prepare the Ribs for Smoking:
Evenly coat the racks of ribs with five spice dry rub. Set up your grill for smoking and smoke the ribs (keeping them as far away from the heat as possible) for 30 minutes.

To Braise the Ribs:
After the ribs have been smoked, place the racks of ribs in a large roasting pan and add 2 cups of water. Cover the pan tightly with aluminum foil and braise in your oven at 300°F on CONVECTION for about 2 hours. Ribs should be tender but not falling off the bone.

To Prepare Ribs:
Place the braised racks of ribs on the grill over medium low heat and cook for 2 minutes on each side. Spread on the desired amount of BBQ sauce using a heatproof brush and continue to cook ribs, turning them once to caramelize the BBQ sauce. Cut into portions and serve.