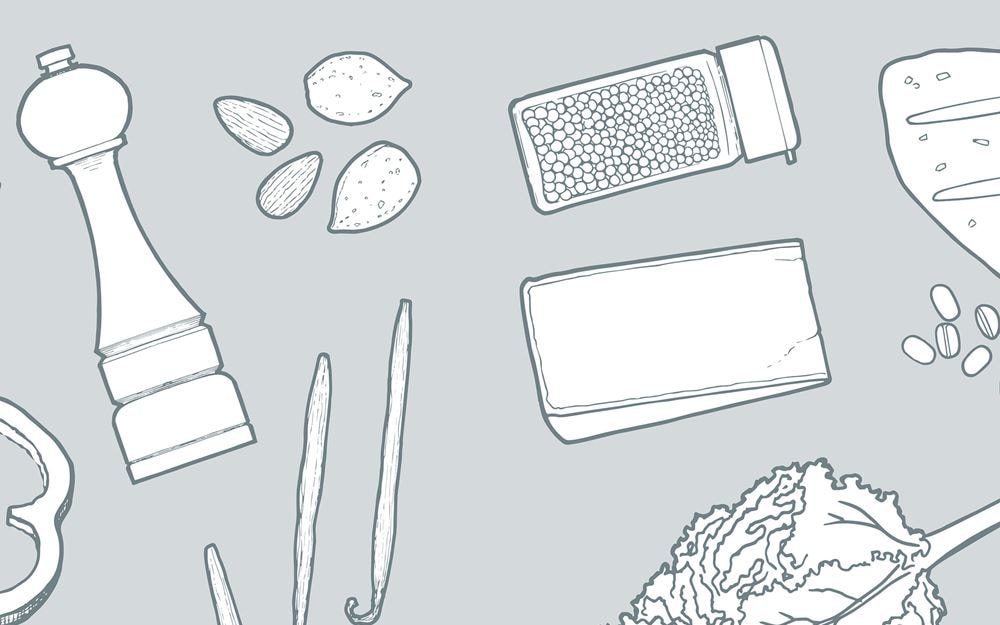 Preparation Method
Preheat Wolf Oven in CONVECTION at 400°F. Very liberally butter four 5-ounce ceramic ramekins. Sprinkle the inside of each buttered ramekin with bread crumbs. Gently tap any excess bread crumbs out of ramekin into a small bowl and set aside. Place prepared ramekins in 13 x 9-inch baking dish. Set aside.

In 1 quart saucepan over medium low heat on Wolf cooktop, melt butter until just bubbling. Stir in flour and cook for 1 minute or until slightly browned. Whisk in cream and cook for 2 or 3 minutes, or until mixture thickens. Allow to cool for 2 minutes. Whisk 4 ounces goat cheese into the slightly thickened dairy mixture until smooth. Whisk in egg yolks until smooth. Add salt, pepper and thyme. Set aside.

In mixing bowl of standing mixer fitted with whisk attachment, beat egg whites on high speed until soft peaks form. Fold half of whites into the warm cheese mixture, then fold in remaining whites until fully combined. Half fill each ramekin with the mixture. Divide remaining goat cheese over each mixture. Top cheese with remaining mixture. Sprinkle each with remaining breadcrumbs. Pour hot water into baking pan until water reaches half way up the sides of the ramekins. Place in oven and bake 22 to 25 minutes, or until set. Remove from oven. Allow to stand in hot water for 20 minutes. Remove from water and wipe off excess water with towel. Run a sharp, small knife around the edges of each soufflé and gently turn over to remove from ramekin. Place on baking sheet lined with parchment paper.

To Serve:
To reheat in the oven, cover the ramekins with foil on heat resistant plate. Place in preheated Wolf oven in BAKE at 300°F for 20 minutes. To reheat in the microwave oven, place soufflé on microwave safe plate. Microwave each ramekin on HIGH for 15 to 20 seconds.