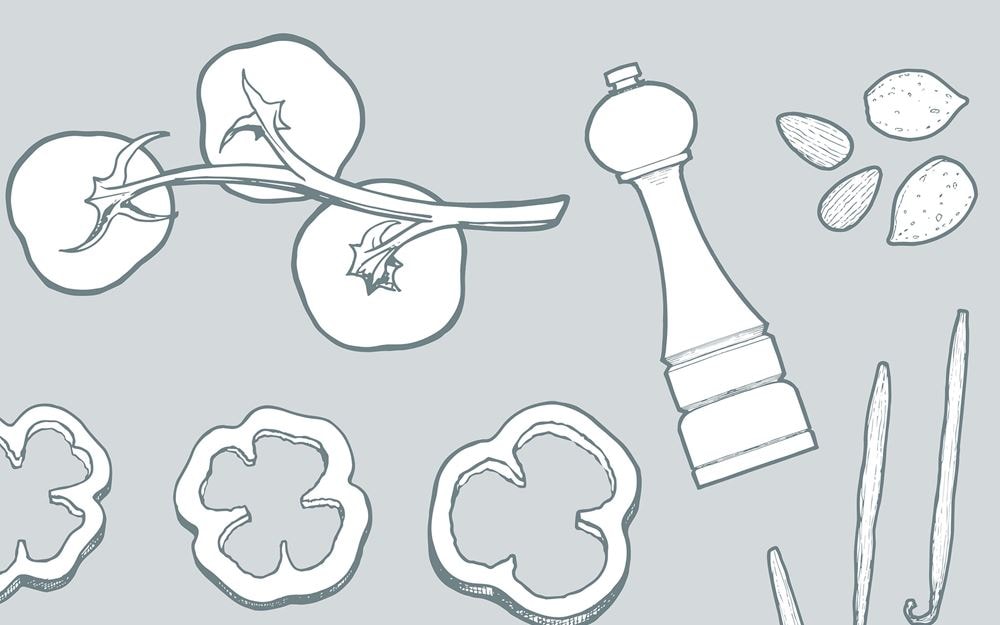 Preparation Method
This recipe was developed exclusively for the Wolf Convection Steam Oven.

In large mixing bowl with flat beater on low speed, combine flour, sugar, baking powder, baking soda, salt and cinnamon. In separate bowl, whisk together eggs, buttermilk, cooled butter, zest, vanilla and yogurt. Add egg mixture to mixing bowl and mix for 20 seconds, or until just combined. Remove bowl from mixer and hand mix blueberries into batter. Spray jumbo muffin pans with nonstick spray or use jumbo muffin pan liners. Divide batter evenly into 12 muffin cups.

To Make Streusel:
Place flour butter, sugar, walnuts and lemon zest in small mixing bowl. Combine with hands or pastry blender until crumbly. Spoon mixture evenly on tops of muffins.
Place pan or muffin liners on perforated pan. Slide into cold oven on rack position 1. Close oven door. Set oven to Recipes #R12. Push OK. After the oven chimes, remove pan from oven. Allow to cool 5 minutes before removing from pan. Serve warm or cool and store in airtight container.