Roasted Chicken with Herbs and Vegetables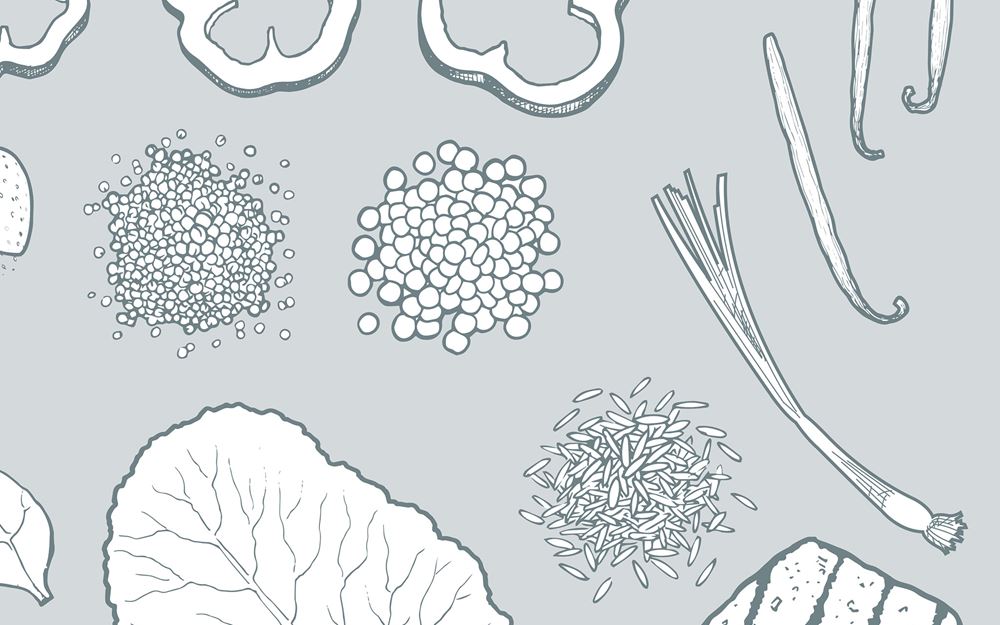 Preparation Method
Mix the carrots, celery, onions, potatoes, a few sprigs of thyme, a few sprigs of rosemary and 4 garlic cloves together in a large mixing bowl. Drizzle with 2 tablespoons of vegetable oil. Season with salt and freshly ground black pepper and toss to combine. Pour the vegetables into a casserole dish large enough for the chicken to be roasted in. Set aside.

Place the remaining garlic cloves, herbs and citrus peels inside the chicken cavity. Truss the chicken with cotton kitchen twine and tie closed.

Place the chicken on top of the vegetables in the casserole dish. Pat the chicken dry with paper towels. Rub the remaining 2 tablespoons of vegetable oil over the skin. Season liberally with salt and pepper.

Position an oven rack to rack position 2. Place the casserole dish inside the oven and select the CONVECTION ROAST mode at 375°F. Insert the temperature probe into the deepest part of the thigh, not touching any bone. Set probe to 175°F. After probe temperature has been reached, remove the dish from the oven and place on a heat-proof surface. Allow chicken to rest for 20 minutes.