Predict Delicious

Introducing Wolf Gourmet, countertop appliances and kitchen tools offering professional features, timeless styling, and the attention to detail you have come to expect from Wolf. This collection of precise instruments will allow you to prepare every meal with confidence.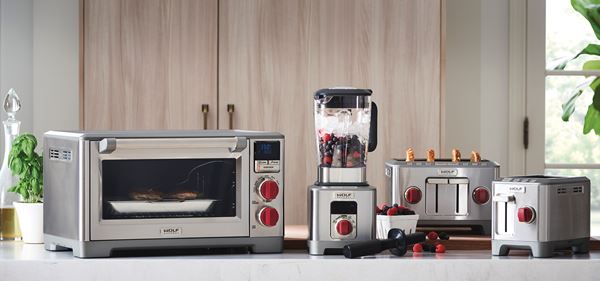 Countertop Appliances
Wolf Gourmet countertop appliances are created with the attention to detail you have come to expect from Wolf. We believe the gratification of cooking doesn't begin with the finished meal, but with its preparation. Revel in each step of the process using our high performance appliances designed to withstand the rigors of any kitchen.
Cutlery
Combine the best of European and Asian knives? Challenge accepted. Wolf Gourmet cutlery merges the precision of Japanese style blades with the durability of German forging to inspire confidence in the kitchen. Whether you're a seasoned pro, or discovering the pleasure of cooking for the first time, these trusted culinary companions offer performance far beyond your expectations.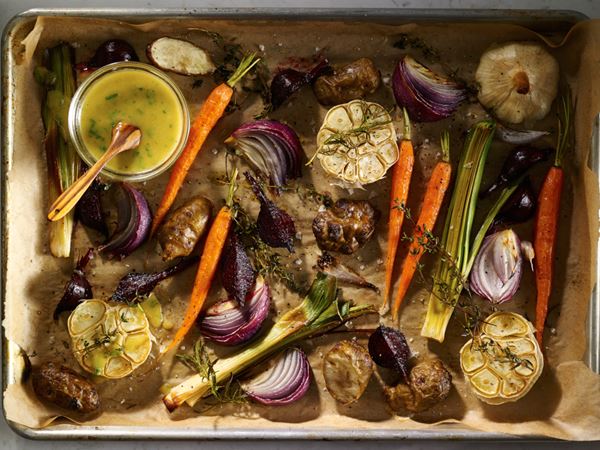 Food Notes
Wolf Gourmet will help you create amazing meals. Find inspiration to bake, blend, dice and sauté along with our culinary experts and food enthusiasts on our blog. Each week we'll share new recipes, ideas and techniques.