CREATE MOMENTS WORTH SAVORING
Your kitchen is where life happens. Where you share food, conversations, and confessions with family and friends. Sub-Zero, Wolf, and Cove are designed to help you get the most out of every moment that you spend together in the kitchen, with tools that ensure fresh food, delicious meals, and spotlessly clean dishes.
THE WORLD'S BEST KITCHENS START HERE
Shop for Sub-Zero, Wolf, and Cove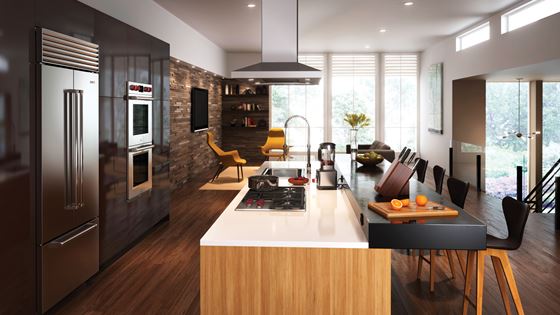 Owners: Master Your Appliances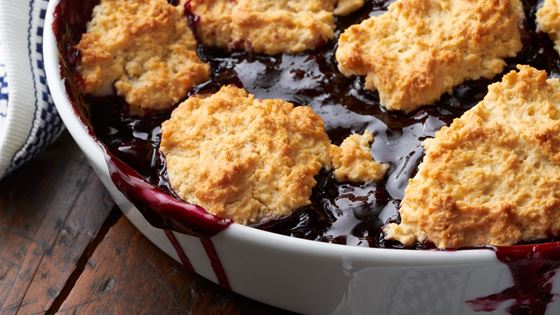 Tools for Trade Professionals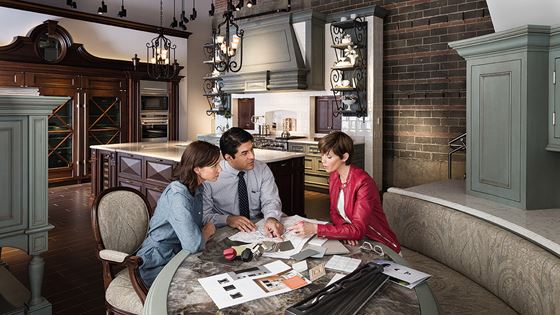 DISCOVER LEGENDARY PRODUCTS
With proven performance, timeless design, and unparalleled customer service, Sub-Zero, Wolf, and Cove are the foremost specialists in food preservation, precision cooking, and dishwashing.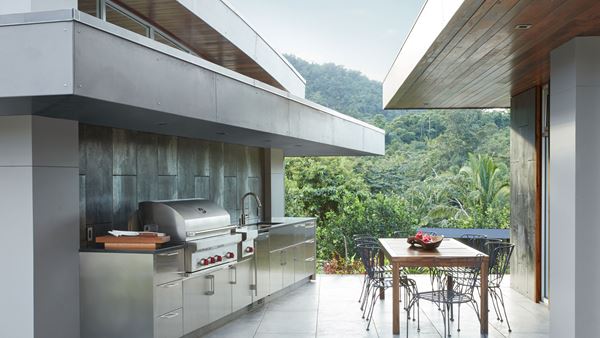 FIND INSPIRATION FOR YOUR DREAM KITCHEN
The most beautiful, functional kitchens in the world feature Sub-Zero, Wolf, and Cove appliances. You'll see them in the Kitchen Gallery, and when you visit an official showroom. Let these examples inspire you to develop a vision of what your own dream kitchen can be – a space where you, your family, and your guests can enjoy a lifetime of moments worth savoring.

START YOUR KITCHEN PLAN
Creating a new kitchen may seem a daunting task, but we're here to help you, every step of the way. Kitchen planning resources are just a click away, so why not get started right now?

We're Standing By With Answers
Whether you're shopping for appliances or have questions about those you already own, we've got the resources you need. Talk directly to a customer care expert at the Sub-Zero, Wolf, and Cove service center, or connect with an appliance consultant at an official showroom near you. Get quick answers online, or reach a certified service provider or installer. And much more.
Call us at (800) 222-7820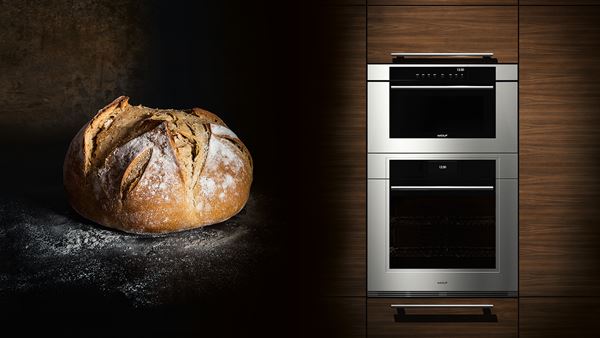 Master your appliances
Caring for your Sub-Zero, Wolf, and Cove appliances may be a very hands-off experience, considering the legendary reliability of these products. But getting the most out of them – that's another story. You'll find recipes, videos, events and more just waiting for you.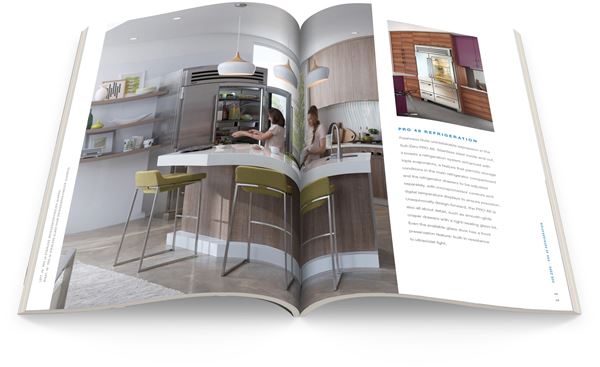 Request a brochure
Dozens of pages of inspiring photos, product features and more in print and online. Discover a world of beautiful, high-performance and top-quality products for your dream kitchen with this free guide from Sub-Zero, Wolf, and Cove.
Receive a printed brochure