Curated Kitchen Collections
Your new kitchen should be a reflection of who you are, how you live, what you love. Are you a farmer's market fan, or a brunch enthusiast? An entertainer, or a person with a Southern soul? Here's where you'll find inspirational ideas for kitchens as personal and distinctive as you.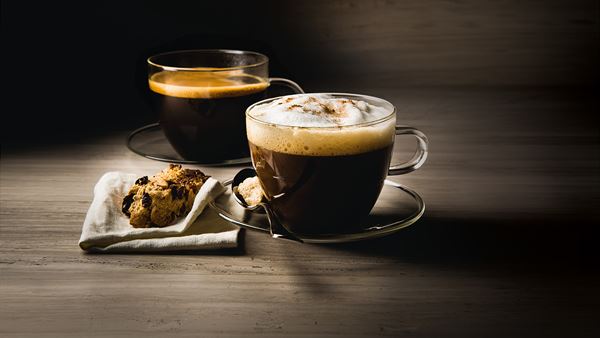 Featured Collection: Built for Brunch
How do you like your eggs, your coffee, your breads, your smoothies, your hash browns...? This appliance suite makes your kitchen a great reason to get up in the morning, any day of the week.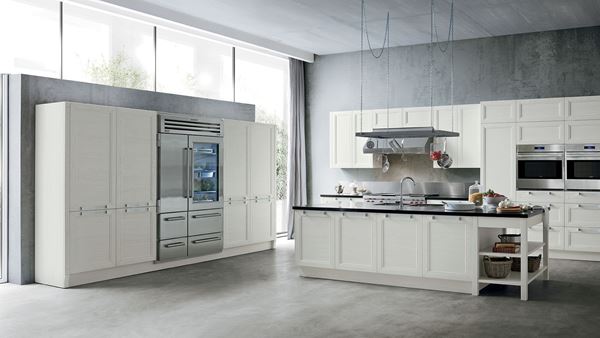 Featured Collection: The Showstopper
The ultimate collection of products for kitchen design and culinary performance on a grand scale.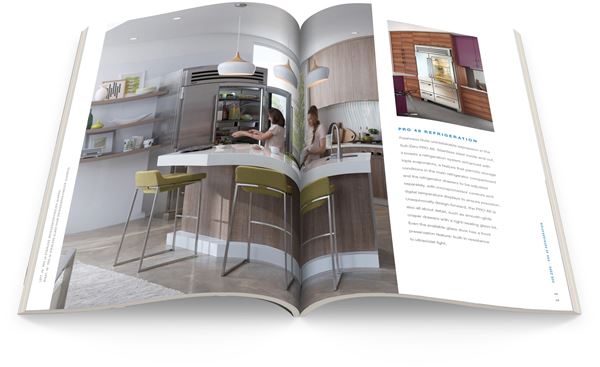 Request a brochure
Dozens of pages of inspiring photos, product features and more in print and online. Discover a world of beautiful, high-performance and top-quality products for your dream kitchen with this free guide from Sub-Zero, Wolf, and Cove.
Receive a printed brochure