Wine Storage

Better storage for the bottle means more enjoyment in the glass. Sub-Zero wine preservation units act not merely as coolers but as guardians against heat, humidity, vibration and light – the four enemies that can rob wine of its complexity and character. Available in multiple widths, from 15" to 30", with 24- to 147-bottle capacity, they let you bring the pleasures of wine into any room in your home.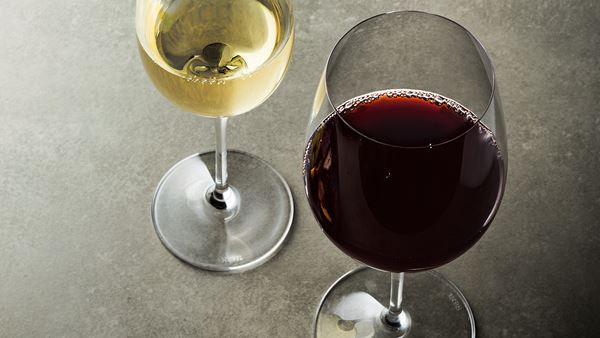 THE ENEMIES OF WINE MEET THEIR MATCH
Temperature, humidity, light, vibration – all these things can harm the flavor of your favorite Chablis or Cabernet. But Sub-Zero wine storage blends superior-grade materials, advanced technologies and a 70-year tradition of American craftsmanship to defeat the enemies of wine, and make sure that you'll always get the best out of every glass, with every bit of taste that the vintner intended.
SEE ALL OPTIONS IN PERSON
Even "test drive" appliances at an official Sub-Zero, Wolf, and Cove showroom!
Request an Appointment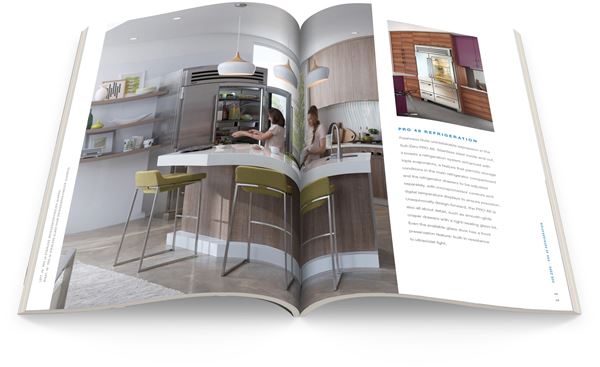 Request a brochure
Dozens of pages of inspiring photos, product features and more in print and online. Discover a world of beautiful, high-performance and top-quality products for your dream kitchen with this free guide from Sub-Zero, Wolf, and Cove.
Receive a printed brochure