Baked Macaroni and Cheese with Black Truffle Oil
Gourmet mac and cheese - the ultimate comfort food.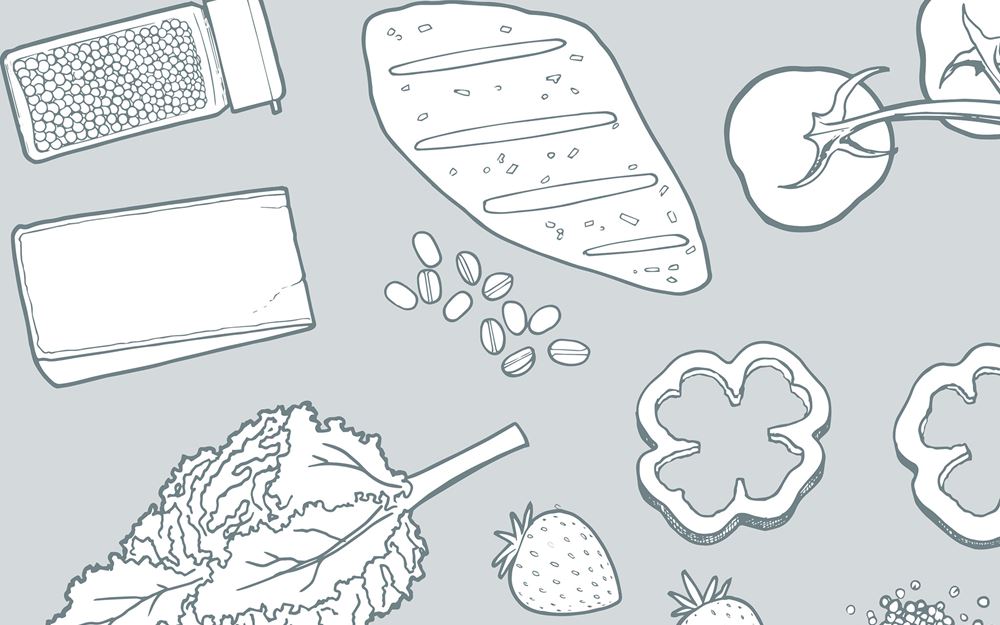 Preparation Method
Position oven rack to rack position 3. Preheat Wolf electric oven in CONVECTION at 350°F.

In large stockpot on Wolf cooktop over high heat, bring 6 quarts salted water to a boil. Add pasta and boil according to package directions. Drain and rinse under cold water. Set aside.

Meanwhile in 6-qt stockpot or larger on Wolf cooktop over medium heat, place butter and 4 tablespoons truffle oil. When hot, add flour and cook for two minutes, stirring with a whisk. Add milk and chicken broth. Bring to a boil and reduce to a simmer, stirring often and scraping the bottom with a heat proof spatula. (Mixture should thicken after simmering 5 minutes.) Add cheese and stir until melted. Remove from heat. Add ham, pasta and chopped black truffles, if desired. Spread into greased 13x9-inch baking dish.

In a small mixing bowl, toss bread crumbs with remaining 2 tablespoons black truffle oil. Evenly coat the top of mixture with bread crumb mixture. Place in oven and bake 30 to 40 minutes or until the top is golden brown.