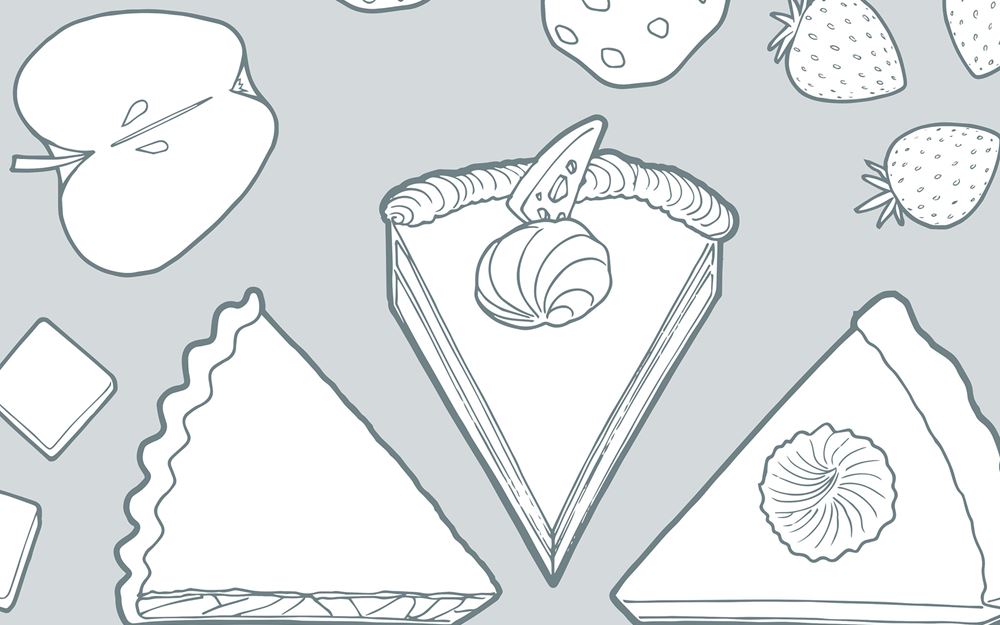 Preparation Method
To Make the Crust:
Position oven rack to Rack 4. Preheat Wolf oven in BAKE at 375°F. Butter 9-inch tart or springform pan with removable bottom. In food processor bowl with cutting blade, process flour, sugar, and salt for 15 seconds. Add 1/2 cup butter; process until mixture resembles coarse meal. Add egg yolks; process until moist clumps form. Press dough onto bottom and up 1 inch on sides of prepared pan. Bake 18 to 20 minutes or until crust is golden brown. Cool in pan on rack while preparing caramel filling.

To Make Caramel Filling:
In 2-quart heavy saucepan over medium-low heat on Wolf rangetop, combine sugar and water. Heat until sugar dissolves, stirring occasionally. Increase heat to HIGH and boil 7 minutes, without stirring until mixture is deep amber, occasionally brushing down sides of pan with wet pastry brush. Remove from heat; add cream (mixture will bubble vigorously). Add butter and stir over LOW until caramel is completely smooth. Add vanilla; stir in salt. Cool 10 minutes. Pour warm caramel into crust. Let stand at room temperature about 45 minutes, or until completely cool.

To Make the Ganache:
In 1 1/2-quart saucepan over medium-high heat on Wolf cooktop, bring cream to simmer. Remove from heat; add chocolate. Whisk until smooth. Add vanilla and stir. Let stand about 10 minutes, or until slightly cooled but still pourable. Pour ganache evenly over caramel filling. Refrigerate uncovered about 2 hours or until chocolate is firm. Refrigerate leftovers.

To Make Ahead:
This can be made and held covered in the refrigerator up to 2 days ahead of serving.