Coffee Cake with Pecan Streusel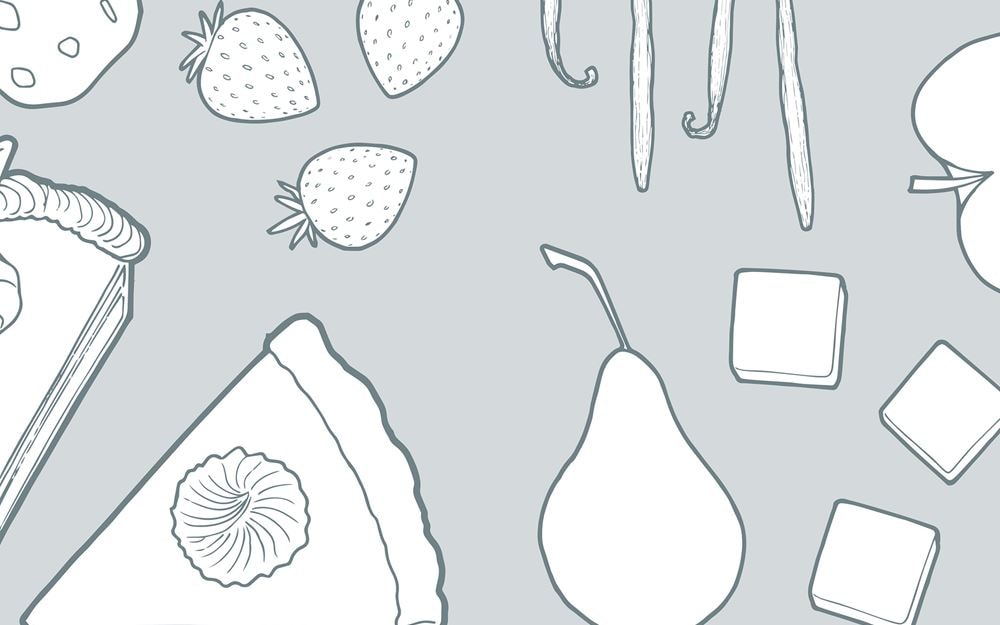 Preparation Method
To Make Streusel:
Using food processor with cutting blade, combine flour, sugar, 1/4 cup brown sugar and cinnamon until combined. Remove 1 1/4 cups into a mixing bowl and stir in remaining brown sugar. (Save for filling to coffee cake.) Add butter and pecans to the remaining flour mixture in food processor. Pulse food processor about 15 times to chop nuts and combine for the streusel topping. Set aside.

To Make Cake:
Position the oven rack to the lowest position in Wolf oven. Preheat oven in BAKE at 350°F. Grease Bundt pan with non-stick cooking spray. Combine flour, sugar, baking powder, baking soda and salt in mixer bowl. Mix on low speed about 30 seconds, until combined. Whisk together eggs, 8 ounces sour cream and vanilla in small bowl. To flour mixture, add butter and remaining 4 ounces sour cream; mix on low speed until combined. Increase speed to medium and mix for about 1 minute. Scrape down the sides of the bowl. Using low speed, gradually add sour cream/egg mixture to the flour/butter mixture. Scrape down sides of the bowl; beat on high for about 1 minute, or until light and fluffy.

To Assemble:
Layer into bottom of Bundt pan: about 2 cups cake batter, 1/2 streusel filling (without nuts), about 3 cups cake batter, remaining 1/2 streusel filling (without nuts), remaining cake batter, streusel topping (with nuts).

Bake 55 to 60 minutes or until a toothpick inserted into the center of the cake comes out clean. Remove from oven and allow to cool in pan for 10 minutes. Invert onto large baking sheet, then invert again onto a serving platter.