Oven Dried Tomatoes in Herbal Olive Oil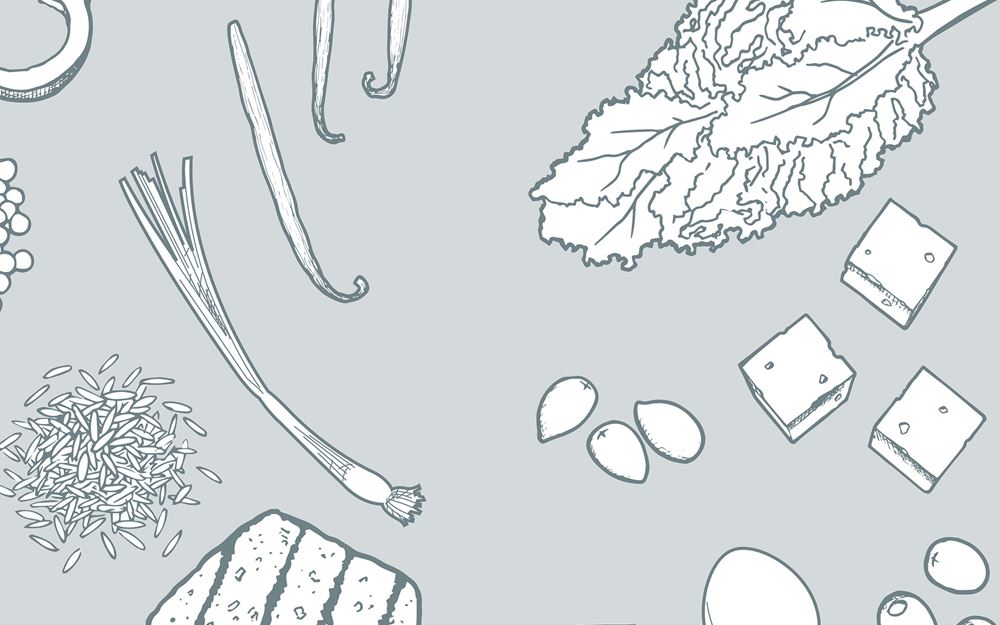 Preparation Method
To Dehydrate:
Position 3 oven racks at rack positions 1, 3, and 5 in Wolf electric oven. Place about 7 tomatoes, cut into quarters, skin side down, on each of 3 Wolf Dehydrating Racks. Place prepared racks in oven. Place door stop on door latch. Touch or turn oven to Dehydrate* at 140°F. Dehydrate for about 12 hours or until tomatoes are partially dry, but pliable and "leathery" to the touch. Remove from oven and allow to cool.

Meanwhile, place olive oil and herbs in 4-quart sauce pan on Wolf cooktop over lowest simmer. Heat for 1 hour. Cool in Sub-Zero refrigerator for 45 minutes. Loosely pack tomatoes evenly between sterilized jars. Pour herb oil and herbs over tomatoes equally between jars. Cover and place in refrigerator. After 1 week, mixture can be microwaved for 45 seconds to 1 minute to liquefy oil before using. Tomatoes will keep for up to 4 weeks.


Serve tomatoes over salad greens, on pizza or fresh from the jar. Herbal oil may be strained (remove any liquid that may have settled on bottom of oil) and used for dressing, dipping bread, etc.


* Follow the Wolf oven's use and care guide to prepare the oven for dehydration.