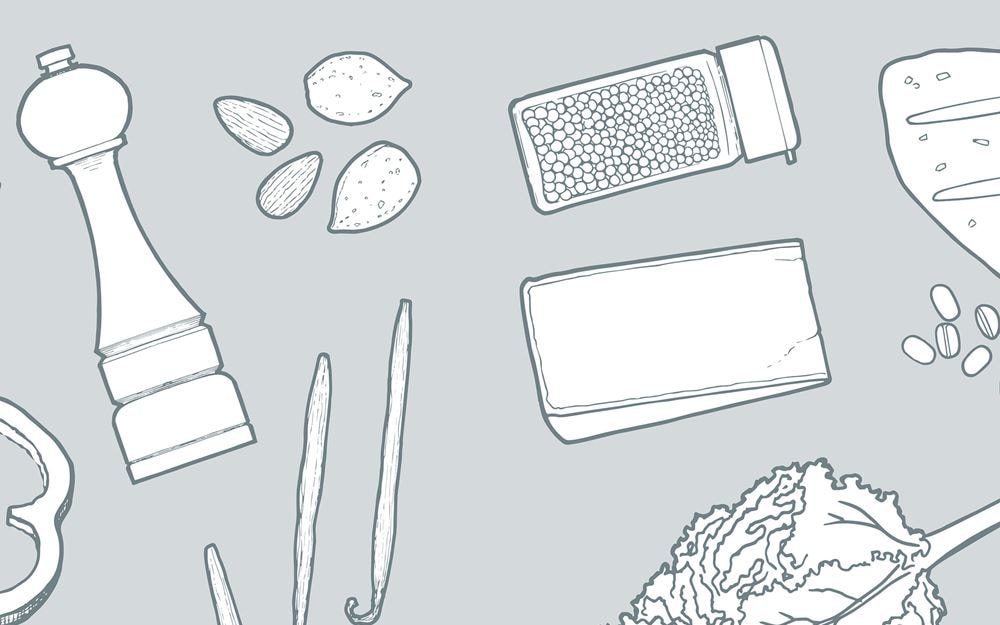 Preparation Method
In 4-quart non-reactive saucepan on Wolf cooktop over high heat, place plums and honey. Bring to a boil, stirring often to break up fruit. Reduce heat and continue to simmer 3 minutes more. Cool for 5 minutes. Carefully pour half mixture into blender or food processor. Puree for 2 minutes. Pour pureed plums into bowl and repeat with remaining heated plum mixture. Line 3 jelly roll pans or half sheet pans with plastic wrap. Wrap plastic wrap over edges and onto the bottom of pan. Be sure wrap is completely flat against pan. Divide puree mixture evenly among pans, being sure to keep mixture away from edges.

To Dehydrate:
Position oven racks in Wolf oven to rack positions 1, 3 and 5. Carefully place pans in oven. Place door stop on door latch. Touch or turn oven to Dehydrate* at 140°F. Dehydrate for 5 to 6 hours, or until fruit leather becomes dry to the touch. Remove from oven. Roll plastic wrap loosely, starting at the long end. Using kitchen shears cut strips into 1 inch rolls. Store in air tight container. To eat, remove plastic wrap.

*Follow the Wolf oven's use and care guide to prepare the oven for dehydration.