Roasted Chicken with Vegetables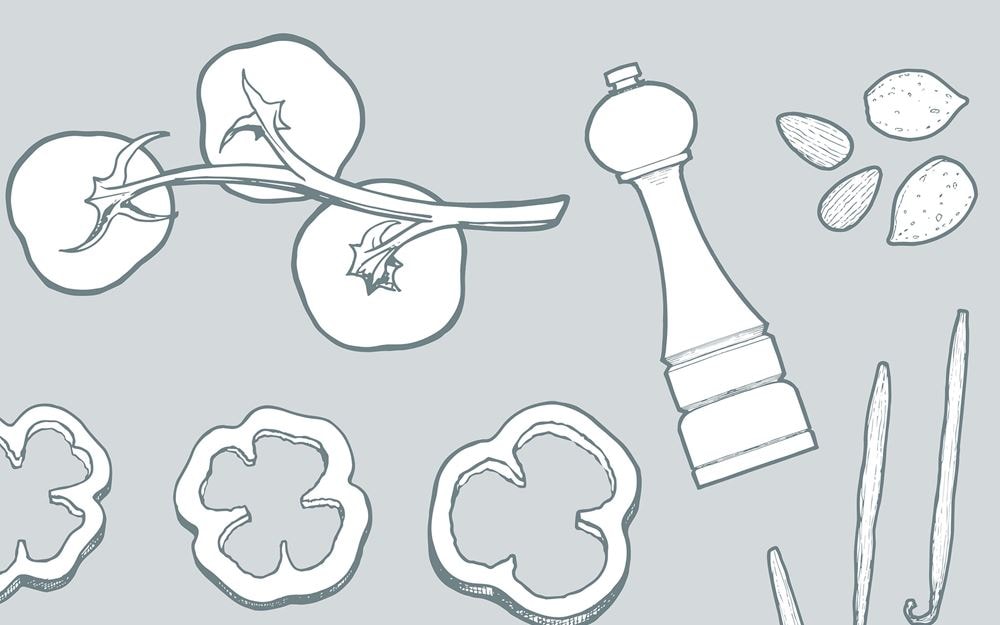 Preparation Method
Position oven rack to rack position 3. Preheat Wolf electric oven to CONVECTION ROAST at 400°F.

Place all vegetables in large bowl. Sprinkle with herbs, salt and pepper. Add olive oil and toss until well coated. Evenly spread vegetable mixture in a 15x10-inch baking dish. The sides of the pan should be less than 2 inches. Place a roasting rack over the vegetables and set aside.

Rinse the chicken and pat dry with paper towels. Coat the chicken skin with olive oil. Sprinkle thyme, salt and pepper over the chicken. Seasonings can be tucked under the skin of the breast. Place chicken on the roasting rack. Insert the temperature probe into the deepest part of the thigh, not touching any bone. Set probe to 175°F.* When the probe has reached set temperature, place the probe in the other thigh of the chicken to confirm the chicken's internal temperature.** Remove the dish from the oven and place on a heat proof surface. Let rest 20 minutes. While the chicken is resting, remove the vegetables from the pan with a slotted spoon and place on a serving dish. The remaining liquid may be used to pour over the vegetables and chicken or may be used to make gravy. Carve the chicken after 20 minutes and place on the vegetables. Sprinkle the whole dish with the chopped parsley. Serve.

*Consult the Wolf Use and Care Guide on inserting and setting the temperature probe.
**For a 6-pound chicken this will take about 45 minutes.