Seared Scallops with Summer Stir-Fry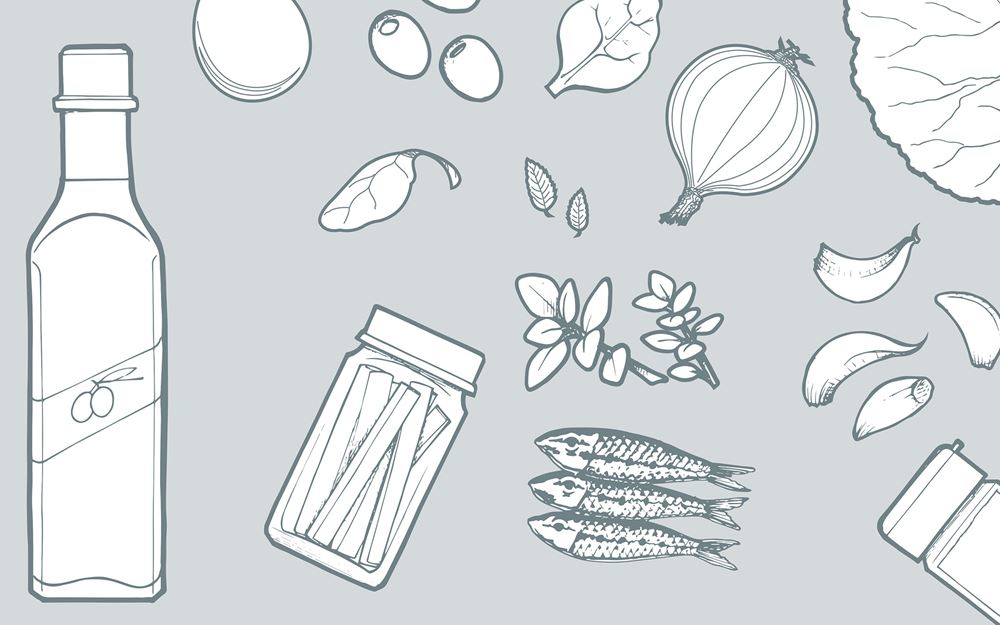 Preparation Method
Mix soy sauce, vinegar and chili paste together in a small bowl. Set aside.

In 12-inch sauté pan on Wolf cooktop over high heat, place 1 tablespoon peanut oil. Heat about 3 minutes until very hot. Add mushrooms in a single layer, stirring occasionally about 3 minutes or until golden brown. Add onions and peppers with mushrooms, stirring occasionally for 2 to 3 minutes or until just beginning to soften. Add corn and season lightly with salt and pepper. Continue to cook about 2 minutes or until golden but still firm. Drizzle with soy sauce mixture, add basil and mix well. Turn off burner/heating element.

Meanwhile, season scallops with salt and pepper. Heat a medium sauté pan over high heat until very hot. Add remaining oil and scallops, flat side down. Sear on first side 3 minutes or until deep golden brown. Turn scallops over and continue cooking 1 to 2 minutes more or until just cooked through. Divide rice between two plates. Top with vegetable mixture and scallops.

Recipe created by Bon Appetit Executive Chef Mary Nolan.