Warm Wilted Spinach Salad with Maple Dijon Vinaigrette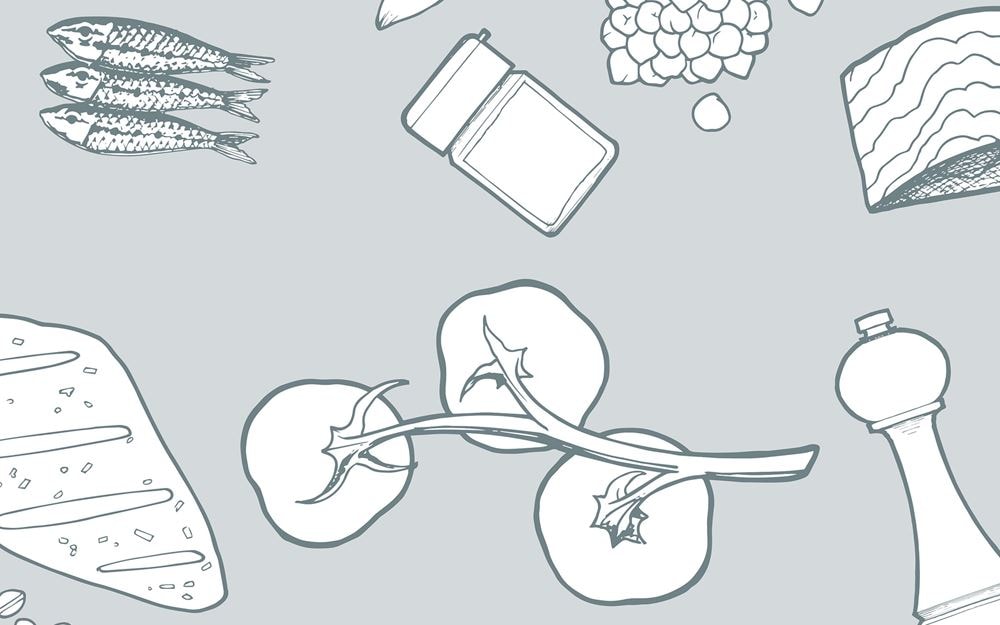 Preparation Method
To Toast Pecans:
Preheat Wolf oven on CONVECTION at 300°F. Toss nuts with 1 tablespoon melted butter. Place on baking sheet and lightly toast for 20 minutes. Cool and set aside.

To Make the Vinaigrette:
In a blender or 10-14 cup food processor, place shallot, vinegar, 1 tablespoon oil, mustard, maple syrup and salt. Blend or process on medium for 30 seconds or until mixture is combined. With blender or food processor running, slowly add oil in a very, very thin stream.* Blend until mixture is well combined. Adjust seasoning if desired.

In Wolf Microwave Oven:
In 2-cup glass measure, microwave sauce for 1 to 1 1/2 minutes, stirring after 1 minute.

On Wolf Cooktop:
In 2-quart saucepan on Wolf cooktop over medium heat, bring sauce just to a boil.

To assemble salad, place spinach in large salad bowl. Lightly toss spinach with warm dressing. Top with crumbled chèvre cheese and toasted nuts. Serve immediately.

* Food processors have a small opening in small food pusher. Pour oil into it so oil will slowly enter the food processor bowl.