24" E Series Transitional Built-In Single Oven
SO24TE/S/TH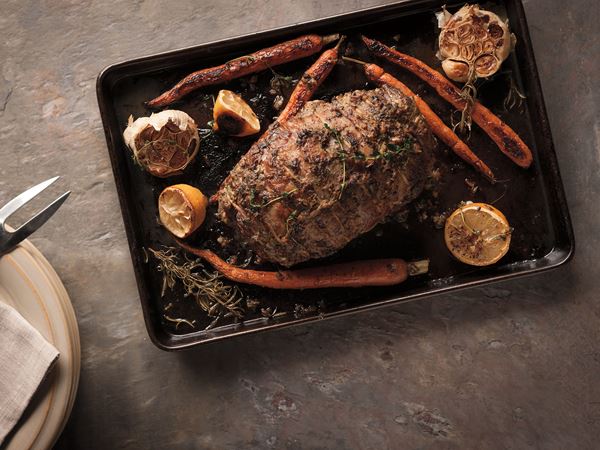 Modes to master any dish
All our E series ovens offer cooking modes that make meal preparation virtually foolproof, by providing exactly the right combination of heat and airflow for any dish. But our new 24" oven has several useful modes you won't find on our other models.
There are two "humid" modes – Bake Humid and Convection Humid – that keep moisture from escaping, and make sure your muffins, lasagna or casseroles come out just right. There are two "slow" modes – Slow Cook and Slow Roast – that cook that beef bourguignon or braised pot roast to perfection without the need for constant attention. There's a Keep Warm mode that's perfect for late arrivals at dinner. And there's even a Gourmet mode that delivers hands-off preparation of 10 different types of commonly prepared foods – won't that make mealtime easier?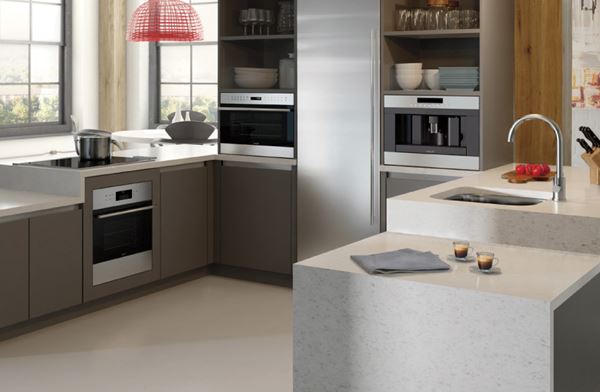 Smaller products for smaller spaces
Even though we're known for kitchens on a grand scale, we've got slim, space-saving appliances for a great galley or condo kitchen too – or that lakeside cottage of your dreams.
Start with our new 24" E series built-in oven, with its even heating convection system and 11 convenient cooking modes. Then team it up with any of the following compact culinary companions:
24" convection steam oven
24" induction cooktop
24" coffee system
24" drop-down door microwave
Add a Sub-Zero freezer column in sizes as narrow as 18", or a refrigerator as narrow as 24", and you'll have a suite of slim appliances that will deliver decades of big performance.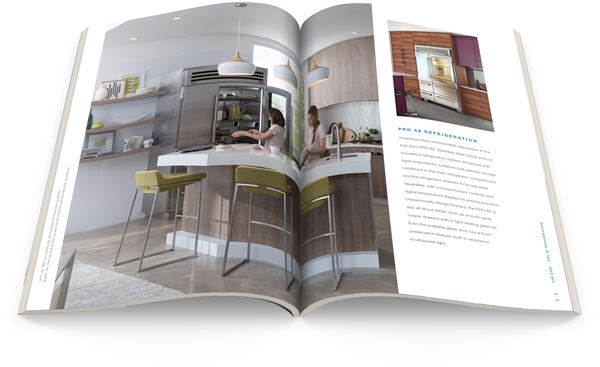 Request a brochure
Dozens of pages of inspiring photos, product features and more in print and online. Discover a world of beautiful, high-performance and top-quality products for your dream kitchen with this free guide from Sub-Zero, Wolf, and Cove.
Receive a printed brochure