Preserve What Matters

As long as there is Sub-Zero, food's goodness will stand the test of time, as will the beauty and performance of your kitchen. Built and tested to the highest standards, Sub-Zero is more than just refrigeration. It is a food preservation system, with over 75 years of innovative thinking behind it. As long as there is Sub-Zero, food will have a delicious future.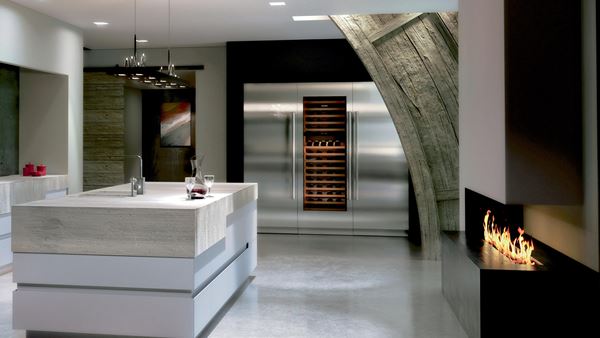 Full Size Refrigeration
Create a room where refrigeration stands out or, if you prefer, blends in. Classic refrigeration comes with the iconic stainless steel Sub-Zero look or finished in custom panels. Designer units disappear into the décor, with neither hinge nor grille in sight. The mighty PRO series is an imposing centerpiece for any kitchen. With any style, you'll enjoy the delicious benefits of the finest food preservation system you can own.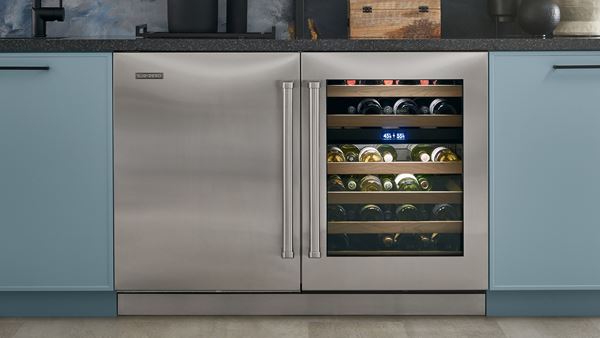 Undercounter Refrigeration
Fresh produce in the kitchen island, frozen foods in the pantry. Yogurt and juice in the breakfast room, chilled drinks in the exercise room, ice aplenty out by the pool.
Sub-Zero refrigeration is anywhere refrigeration. Designer drawers bring cold storage to any room in your home. Beverage centers keep you refreshed. Undercounter refrigerators and ice makers provide compact, convenient storage indoors or out. These units fit in easily, seamlessly with the flow of your home, and the way you live.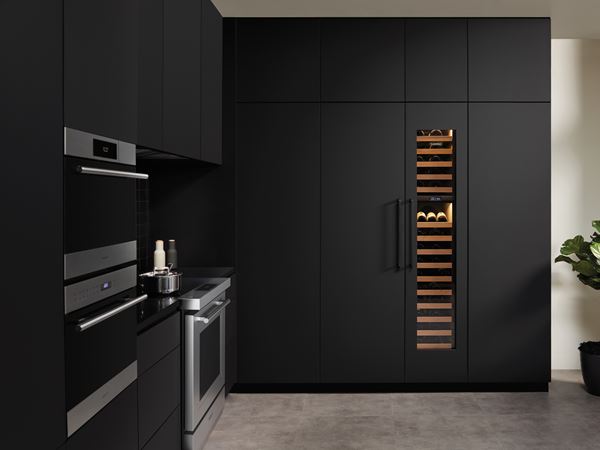 Wine Storage
Fine wine is an investment too valuable and beautiful to be confined to a dusty cellar or shut away unceremoniously in a cupboard. And to pull out a dry cork or serve wine from a bottle with a moldy label – unthinkable.
Better storage for the bottle means more enjoyment in the glass. Sub-Zero wine storage units act not merely as coolers but as guardians against the four enemies of wine: heat, humidity, light and vibration.
EXPLORE THE WORLD OF SUB-ZERO
Shoppers: Make a Kitchen Plan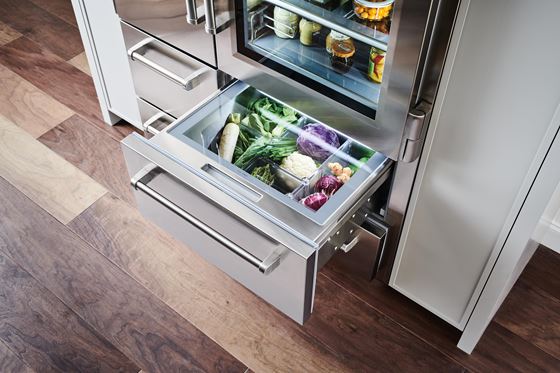 Owners: Master Your Appliances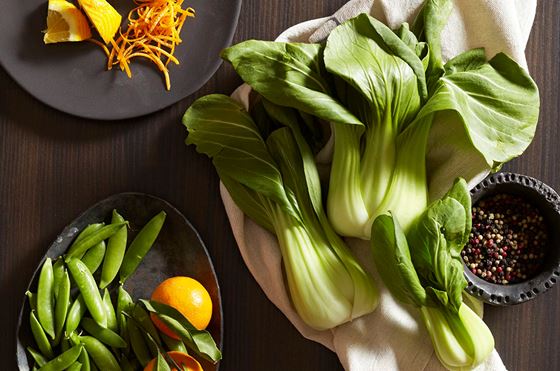 Tools for Trade Professionals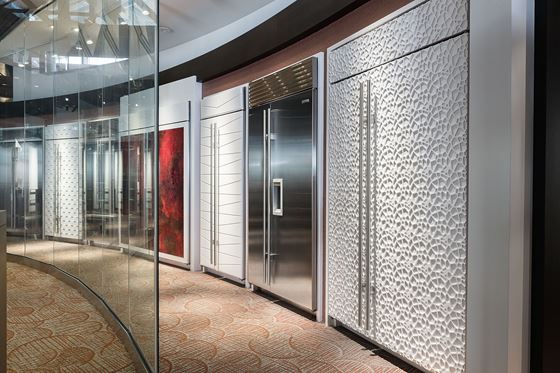 Fresh Food Matters
Food is never just food. It's central to family, health, culture, community, the environment, and more. Real, whole food contributes to life in ways that we're pretty sure will inspire you to bring more of its goodness into your life. Dig in to fresh perspectives, smart shopping and cooking tips, and other food for thought at
freshfoodmatters.com
.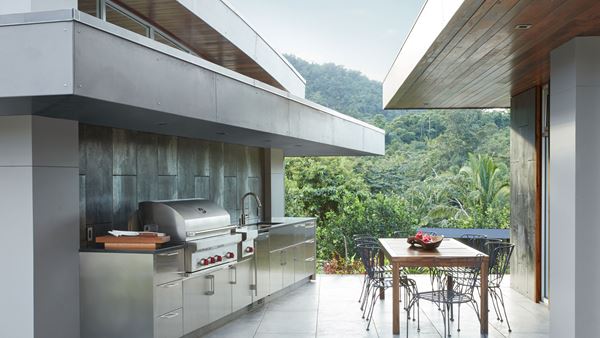 FIND INSPIRATION FOR YOUR DREAM KITCHEN
The most beautiful, functional kitchens in the world feature Sub-Zero, Wolf, and Cove appliances. You'll see them in the Kitchen Gallery, and when you visit an official showroom. Let these examples inspire you to develop a vision of what your own dream kitchen can be – a space where you, your family, and your guests can enjoy a lifetime of moments worth savoring.

START YOUR KITCHEN PLAN
Creating a new kitchen may seem a daunting task, but we're here to help you, every step of the way. Kitchen planning resources are just a click away, so why not get started right now?

We're Standing By With Answers
Whether you're shopping for appliances or have questions about those you already own, we've got the resources you need. Talk directly to a customer care expert at the Sub-Zero, Wolf, and Cove service center, or connect with an appliance consultant at an official showroom near you. Get quick answers online, or reach a certified service provider or installer. And much more.
Call us at (800) 222-7820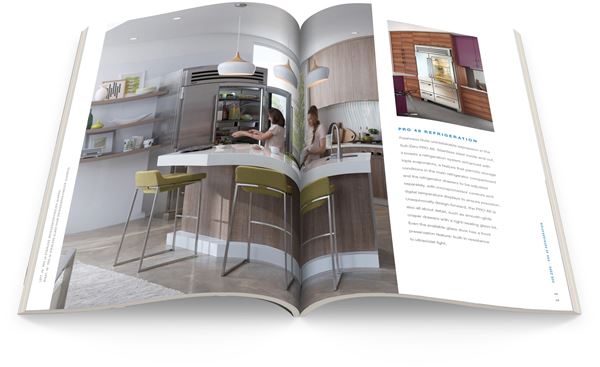 Request a brochure
Dozens of pages of inspiring photos, product features and more in print and online. Discover a world of beautiful, high-performance and top-quality products for your dream kitchen with this free guide from Sub-Zero, Wolf, and Cove.
Receive a printed brochure